I'm suffering from a condition known as second baby hugeness.
Ok maybe it's not a legitimate medical condition, but either way, I've got it.
I'm 15 weeks today (yay!). Here I am: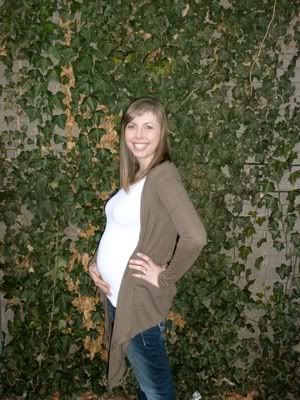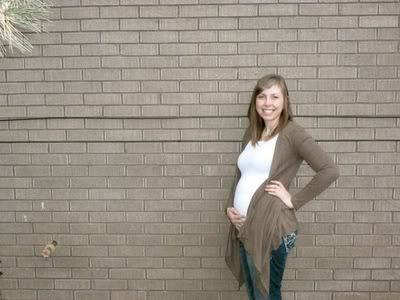 Pretty sure that was me at like 7 months last time! Oh well. Looking pregs is exciting, and I know I'm one lucky lady to have a little fetus in me.
(Thank you to Joshie for taking the pics! You da best.)
Goobs had fun outside! Little cutie.